Auto-Activation for Axon Cameras
Body-worn cameras have been protecting the truth in agencies across the country, but they're only able to clarify events when they're activated. With manual activation, officers are sometimes unable to hit record in intense and stressful situations. We've developed Axon Signal, an automatic activation technology for Axon cameras, to uphold the truth and allow you to get the most out of your body-worn camera investment.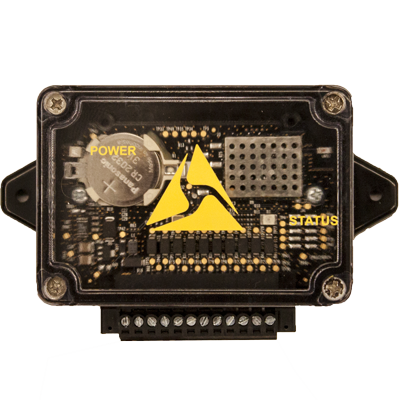 Axon Signal is available and in use by agencies today
Axon Signal automatically activates your Axon cameras to ensure that vital footage is recorded. Linked to many common triggers, Axon Signal lets you capture important footage without lifting a finger.
Flexibility: Axon Signal can be tailored to activate cameras based on various triggers from your car (such as light bar, crash, door), from your TASER Smart Weapons, and more
Connected Platform: The Signal Performance Power Magazine (SPPM) wirelessly integrates TASER Smart Weapons with your Axon body cameras and in-car cameras.
Secure Communication: A secure wireless connection ensures your devices are protected during use
Technical Specifications
Operating and Storage Temperature Range
-40º F (-40º C) to +176º F (80º C)
Maximum Current Draw
25 mA (negligible to car battery)